---
Keuka Lake on the way home
On the drive back from Columbus to Ithaca, we stopped at Keuka Lake to take a few pictures of the lake and some farmland.

Related pictures include: The Beach House, the beach itself, a game of charades at the beach house, and Carina's circus act.

Displaying all 9 pictures
DSC_2301.jpg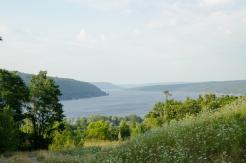 DSC_2303.jpg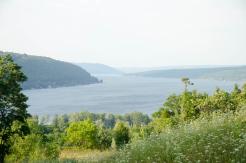 DSC_2305.jpg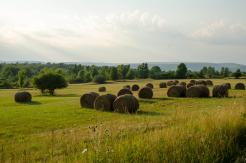 DSC_2306.jpg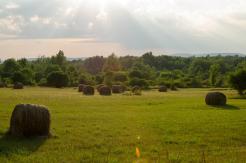 DSC_2307.jpg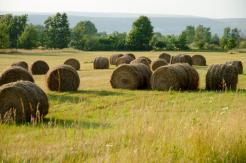 DSC_2310.jpg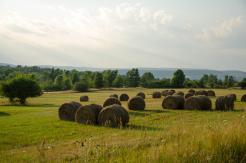 DSC_2312.jpg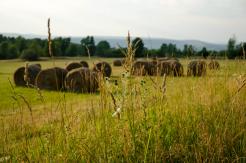 DSC_2315-Edit.jpg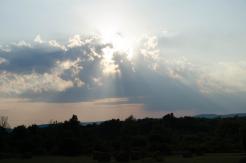 DSC_2315.jpg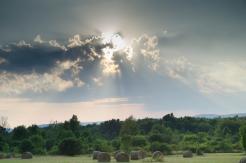 ---
This page last modified Feb 17, 2013.
Home

feed