---
The Beach at Holden Beach
Holden Beach is an island on the southern coast of North Carolina. The beach itself was a half-block away from where we stayed. The surf was pretty high while we were there, with some good waves and strong undertow.

Related pictures include: The Beach House, a game of charades at the beach house, Carina's circus act, and some pictures from Lake Keuka in New York on the drive back.

Displaying all 11 pictures
DSC_2208.jpg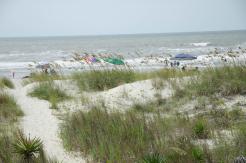 DSC_2210.jpg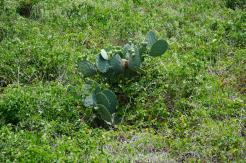 DSC_2211.jpg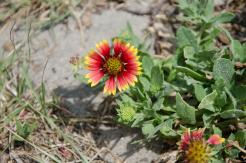 DSC_2245.jpg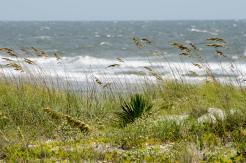 DSC_2246.jpg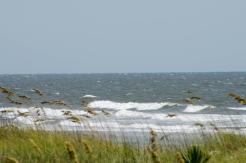 DSC_2253.jpg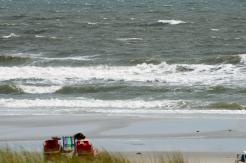 DSC_2254.jpg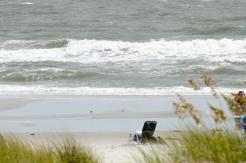 DSC_2255.jpg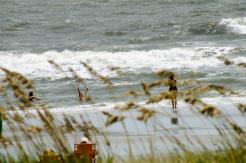 DSC_2258.jpg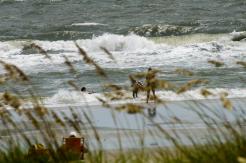 DSC_2260.jpg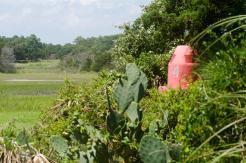 beachpanorama.jpg

---
This page last modified Feb 17, 2013.
Home

feed