---
Sapsucker Woods in Winter (March 2017)
After freakishly warm weather, we had snow followed by temperatures around 15°F (almost -10°C). It was a nice sunny day, so I wanted to get some pictures of the snow at Sapsucker Woods. Turns out it was pretty cold. I stopped in the Lab of Ornithology, because it was warm. I took a few pictures there. Then headed out on the trail and realized it was not warm, or rather I was not. So I aborted the hike taking only a few pictures.
Displaying all 6 pictures
DSC_0160.jpg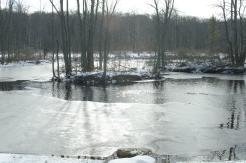 DSC_0161.jpg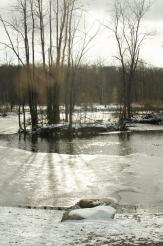 DSC_0165.jpg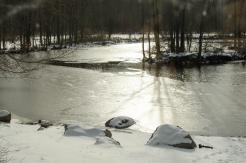 DSC_0168.jpg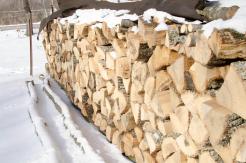 DSC_0169.jpg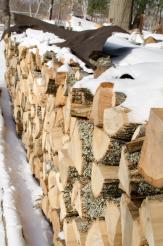 DSC_0171.jpg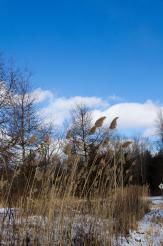 ---
This page last modified Mar 08, 2017.
Home

feed