---
Sunset from My Apartment, October 2022
Liar, liar, sky on fire!

I was typing an email and then looked out the window and saw the amazing red colors churning across the sky. I felt it was necessary to grab my camera and run outside and take some pictures. And I did.
I tried a couple with my telephoto zoom lens, but I wanted a wider view. Then I put on the wide angle and I got too much of the apartment parking lot (which to be fair, had just been recoated earlier that day, which made me condier the wisdom of not putting on shoes, mostly that it confined me to the sidewalk). Anyway, I grabbed my 55mm prime lens and took some shots with it. I hope it gives some sense of how widely dispersed the sunset colors were and how cool it looked to me.
Displaying all 10 pictures
DSC_6396.jpg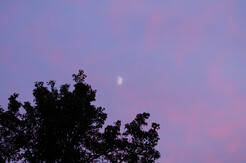 DSC_6397.jpg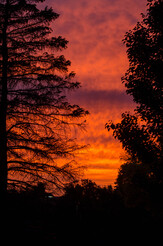 DSC_6398.jpg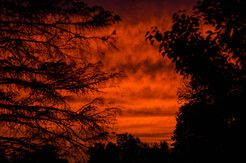 DSC_6399.jpg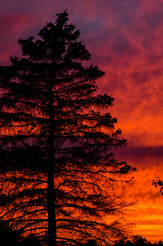 DSC_6400.jpg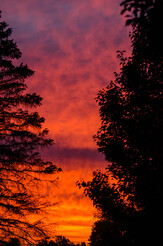 DSC_6402.jpg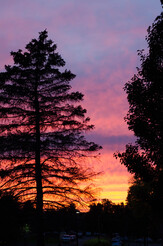 DSC_6403.jpg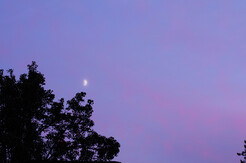 DSC_6413.jpg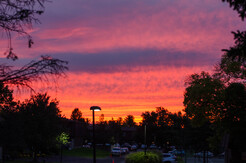 DSC_6415.jpg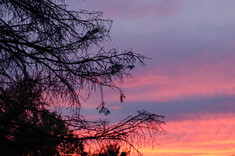 sunset_Panorama1.jpg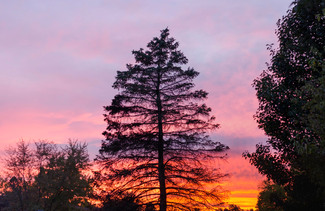 ---
This page last modified Oct 04, 2022.
Home

feed